Are You Optimized?

Hormones that are not optimized can cause problems that get worse over time.

COMMON CAUSES

There are many factors that can cause imbalance in the body.

SOLUTION

Are you ready to get your body back in balance without drugs or surgery?
DO YOU SUFFER FROM ANY OF THESE
SYMPTOMS?
Weight gain or Loss of Muscle Mass?

Night Sweats or Hot Flashes?

Depression or irritability?

Erectile Dysfunction (ED)?

Lower Mental Capacity or Brain Fog?
WE OFFER A NEW SOLUTION TO
OPTIMIZE HORMONES
We have a unique clinical treatment with a new approach to HORMONE OPTIMIZATION. Many patients are seeing great results, even those who have "tried everything" before.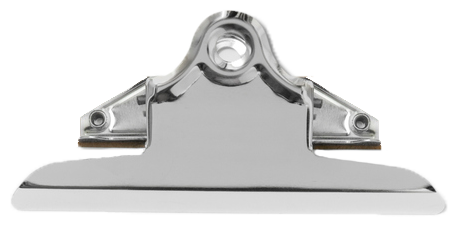 What is the goal of
Hormone Optimization Therapy?
Our specific BioTE method of bio-identical hormone replacement therapy (BHRT) is a treatment for many common and debilitating symptoms that are often overlooked by medical providers. Some of these symptoms include exhaustion, stress, foggy thinking, weight gain, sleep disturbances, and so much more. Often, people with symptoms like these are suffering from hormonal imbalance. These ailments are treated by getting to the root cause of these complex conditions and returning the patient to a state of hormone balance. BHRT is simple method for correcting these complex issues through effective hormone balance therapy.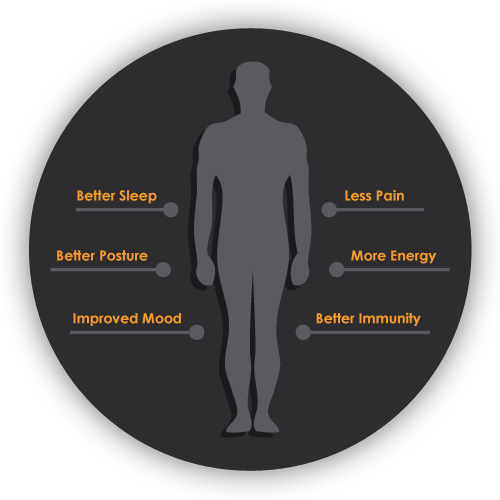 ARE YOUR HORMONES OPTIMIZED?

Even if you have been told your hormone levels are "normal", you may not still be optimized.

HAVE YOU TRIED EVERYTHING?

Do you feel like you have tried everything possible, but haven't felt any results? We can help.

DO YOU THINK YOUR OPTIONS ARE LIMITED?

Do you feel like your options are limited? Schedule an appointment today to see if our team is able to help you with your concerns.
IT'S TIME TO GET THE RESULTS YOU
DESERVE!
Hormonal imbalances occur when there is too much or too little of a hormone in the bloodstream. Because of their essential role in the body, even the smallest hormone imbalance can cause side effects throughout the body.
A low level of testosterone in a man means more than just a low sex drive or erectile dysfunction (ED). Hormones are important for regulating most major bodily processes, so a hormone imbalance can affect a wide range of bodily functions.
There are a variety of symptoms of hormone imbalance in women including:
Fatigue
Night Sweats
Hot flashes
Decreased sex drive
Weight gain
Insomnia
Irritability
Anxiety
Depression
Cold hands and feet
You may have low estradiol if you are experiencing symptoms of menopause. An increase in UTIs, depression or painful intercourse may also indicate a hormone imbalance in women. Extend vitality by contacting your Certified BioTE Medical Provider about BioTE today.
Symptoms consistent with low testosterone and other cases of hormonal imbalance include:
Low sex drive
Erectile Dysfunction (ED)
Chronic fatigue
Loss of muscle mass
Increased body fat
Decreased bone mass
Mood changes
Lower mental capacity
Depression
Irritability
Brain Fog
AFTER TREATMENT,
MANY PATIENTS EXPERIENCE:
IMPROVED MOOD

Improve your overall health
and regain your vitality for life.

REDUCED MEDICATIONS

Medication and surgery don't
have to be the answer.

ACTIVE LIFESTYLE

Stop wasting time in pain and
get your active life back!