HAVE YOU STRUGGLED WITH ANY OF THESE
CONDITIONS?
We are devoted to providing access and excellent care in regenerative medicine which will help people suffering from a variety of inflammatory and degenerative conditions regain their quality of life.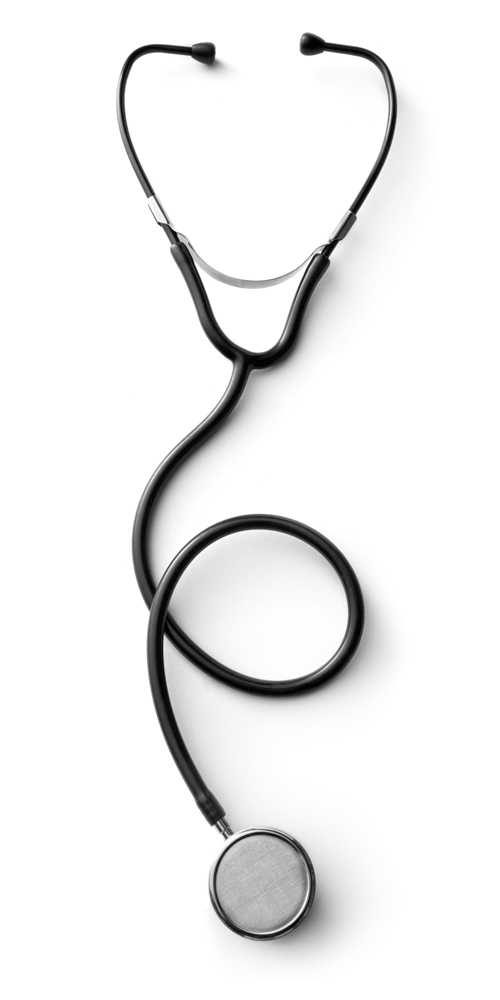 we may be able to offer a new solution
We are devoted to being a resource for stem cell regenerative medicine which may help people suffering from a variety of inflammatory and degenerative conditions regain their quality of life.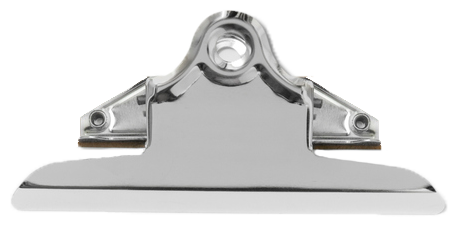 THERE MAY BE
HOPE FOR YOU
If you are suffering with one of the listed conditions, there may be hope!
Schedule your consultation today.
NO MORE STEM CELL BANKING!

The future is now! We no longer need to bank your stem cells with our procedures at Axness Integrative Medicine. Our procedures do not require any painful procedures to harvest your own stem cells. The product we get is FDA cleared and much more viable and potent than the stem cells that would be harvested from someone more advanced in age.
FREQUENTLY ASKED
QUESTIONS
A stem cell is basically any cell that can replicate and differentiate. This means the cell can not only multiply, it can turn into different types of tissues needed to heal damaged tissue or organs.
These stem cells are undifferentiated dormant cells. This means they will do nothing unless they witness some level of tissue injury. It's tissue injury that turns them on. So, when a person has an injury or a degenerative type problem, the stem cells are drawn to the area of need and stimulate the healing process.
No. Only cells obtained through FDA cleared process are used. Embryonic stem cells are illegal in the USA and, even if they were legal, we would have no interest in doing any procedures associated with ethical considerations and limitations!
Axness Integrative Medicine is part of a national clinical trial for stem cell therapy. What this means for you as a patient is that you can get clinical data of success rates of the condition you want healed. Additionally, you can be assured that the standard of care that being part of a clinical trial brings.
You should be alert to other clinics in the area that claim to use stem cells. Many use stem cells from cadavers (yes, you get stem cells from dead bodies.) They also can't give you statistical data on successful outcomes. We have the power of a clinical trial behind it.