Lasting Results

Our wellness team is here to help you take complete control of your life and health. Our program provides lasting results.

non-invasive

Our program uses non-invasive procedures to deliver results without any of the fears and complications of surgery.

work together

We work with you to determine the most suitable approach to help you lose weight faster and gain your life back.

get results

After a thorough assessment of your unique issue, gentle treatment is used to allow your body to be the best it can be.
it's time to get the
results you deserve!
new patient special
FREE Weight Loss Consultation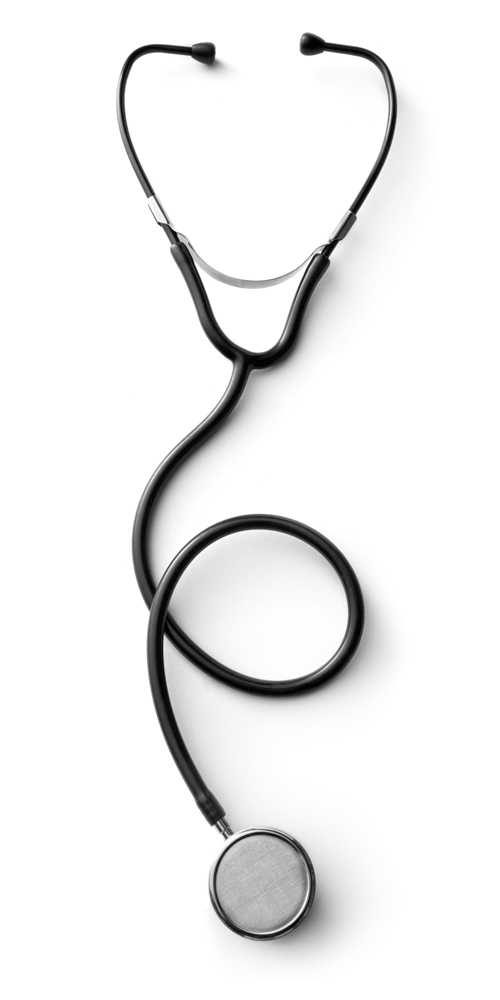 our program
We have helped numerous patients lose weight, regain an active lifestyle, and get back to their favorite activities, all without surgery. Our program uses advanced, whole-body solutions to help you lose weight, fast. We are proud to share our success with you.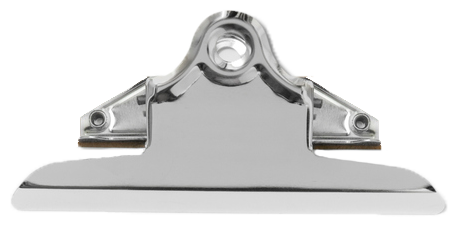 THERE MAY BE
HOPE FOR YOU
If you've been struggling with losing extra weight for too long, it may be time to get safe, professional help. The experienced team of nurses, doctors, and physical therapists at Axness Integrative Medicine in Baxter, Minnesota, provide compassionate and well-rounded medical weight loss guidance. Schedule your consultation today!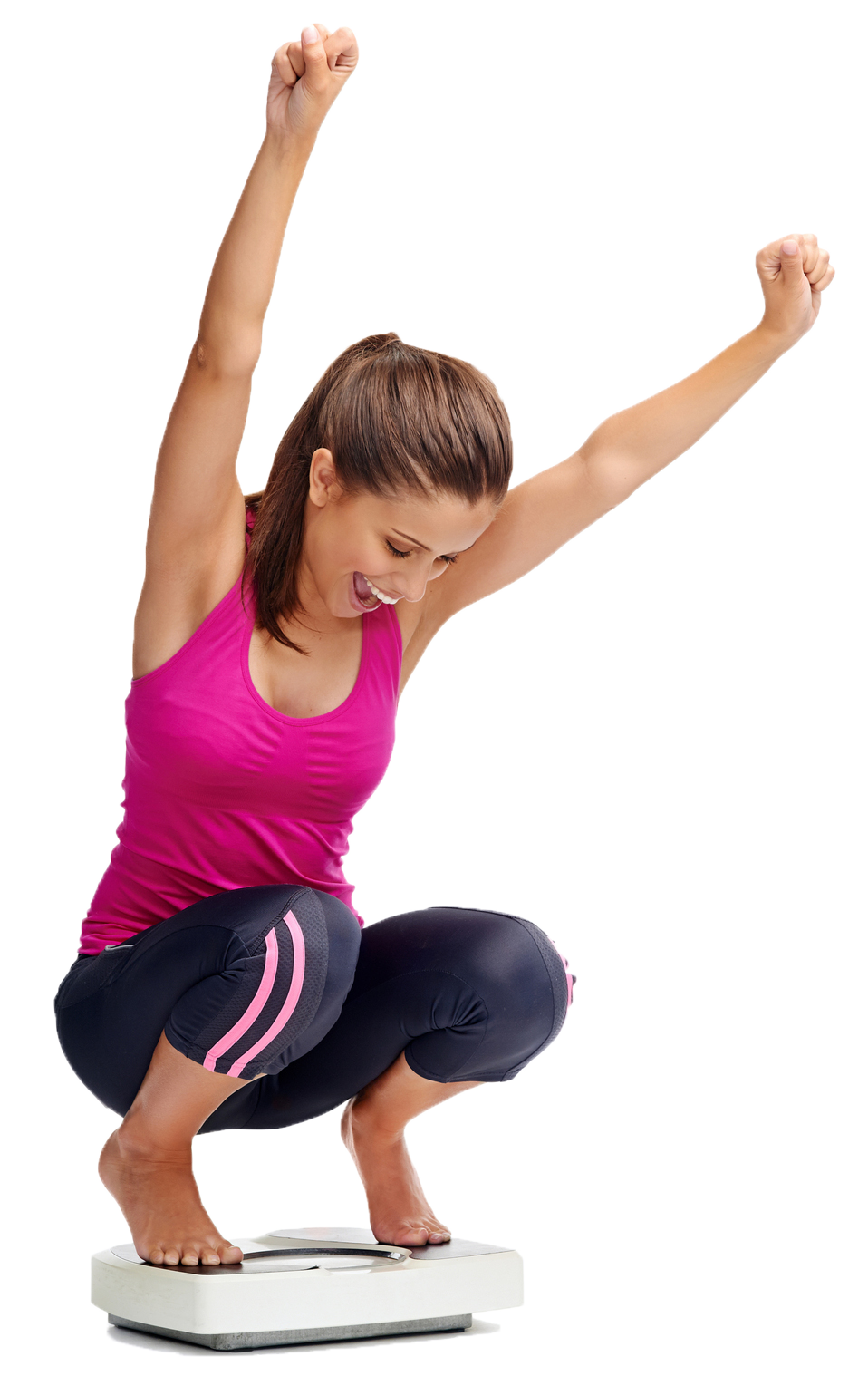 OUR APPROACH

In today's high stress world we tend to treat health problems only when they have impacted our lives negatively rather than being proactive in our approach to our health. Our team will be able to work with you to determine the most suitable approach to your weight loss.

OUR GOAL

After a thorough assessment, we'll get to the root of what's causing your weight issues and design a treatment plan unique to you. Our goal is to help you to reach your health and well-being goals using our transformative approach, so you can live the life you deserve.
take action now
FREE Weight Loss Consultation
IT'S TIME TO GET THE RESULTS YOU
DESERVE!
WEIGHT LOSS IN Baxter MN
There are thousands of people struggling with weight loss in Baxter. Most have tried just about everything with little long term success. If you stop and think about it … is losing weight a one size fits all thing? At Axness Integrative Medicine we realize that every patient is different, and we work hard to make sure you achieve the results you're looking for.
Welcome to Axness Integrative Medicine
It's important though to understand how much of a problem we are having with weight in the US. According to the National Weight Control Registry there are about 108 Million people on diets in the United States, and these dieters make about 4-5 attempts each year. There are about 220,000 people with morbid obesity, and the cost for bariatric surgery can range from $11,500 to $26,000. Another study by the American Journal of Preventative Medicine estimates by 2030 about 42% of US adults could be obese adding $550 billion to heath care costs.
Obesity also brings increased risk for other diseases such as diabetes, heart disease, cancer or even stroke. There's no better time than right now to make changes to your current lifestyle. Not only will you feel better about yourself, but the changes that will impact you will also make a huge difference for your family.
Reaching and maintaining a healthy weight is not just about looking good. Losing weight can help your overall health by:
Increasing your energy and mood
Lowering your cholesterol and blood pressure
Decreasing your risk of heart disease
Decreasing back and joint pain
Improving your sleep quality, possibly eliminating sleep apnea
Easing or perhaps ending breathing difficulties, such as from asthma
Medical weight loss can help you feel healthy and energetic now and reduce your risk of certain serious diseases in the future.
A common way to estimate whether you're overweight is through your body mass index (BMI) calculation, which uses your height and weight to estimate the amount of fat in your body. To determine your BMI, take your weight in kilograms and divide it by your height in meters squared.
See where your numerical value falls on this scale:
18.5-24.9: Normal weight
25-29.9: Overweight
Over 30: Obese
Over 40: Extremely obese
Let the Axness Integrative Medicine team help you with a plan to lower your score.
Many people attempt to lose weight on their own over and over again, only to be frustrated by the lack of results and repeated disappointments. A medical weight loss program helps to overcome the challenges of losing weight on your own by bringing in a team of trained medical professionals to create and guide you along a weight loss plan tailored just for you.
To begin, the team at Axness Integrative Medicine conducts a consultation assessing your health and weight loss needs. Afterward, you work with the trained team of doctors, nurses, and physical therapists to help create a specific dietary plan based on your situation. They also work with you to create a unique exercise plan that helps you in your weight loss journey.
Consistency is the key to success in any health plan, which is why the team at Axness Integrative Medicine monitors your progress at every step of the way, helping you stay focused to achieve the best results.
More than 1 in 3 adults are either overweight or obese, and many people struggle to lose weight on their own. If you've ever started a diet or weight loss program but have been frustrated at the lack of progress, you're not alone.
The medical weight loss team at Axness Integrative Medicine gives you an advantage by providing you with the expert dietary and exercise guidance to help you succeed while providing compassionate and encouraging support and feedback throughout your journey.
If you're ready to reach your weight loss goal and the health benefits that come with it, call Axness Integrative Medicine today to schedule your consultation.
The reason we have so much success with weight loss at Axness Integrative Medicine is because we know that everyone's reason for weight gain can be completely different. Weight gain for some patients results from stress or poor lifestyle choices, and for others it can be more complicated. It's not uncommon for us to find that some people are pre-diabetic and need assistance with handling blood sugars. Others may struggle with weight loss because of infections or conditions like Hashimoto's Thyroiditis.
Our team of health professionals work together to first find the cause of your weight gain. We use a variety of diagnostics to uncover as much information as we can. Then we will then review that information with you and make a customized plan that makes sense for you.
The best way to learn more about what we do is to come into the office and meet with one of our health professionals. We will spend the time necessary to create a plan that will work for you.
---
Fill out one of the forms on our website or call us directly – we will get a time scheduled for you as soon as possible. Get ready to make the changes that will make sense for you!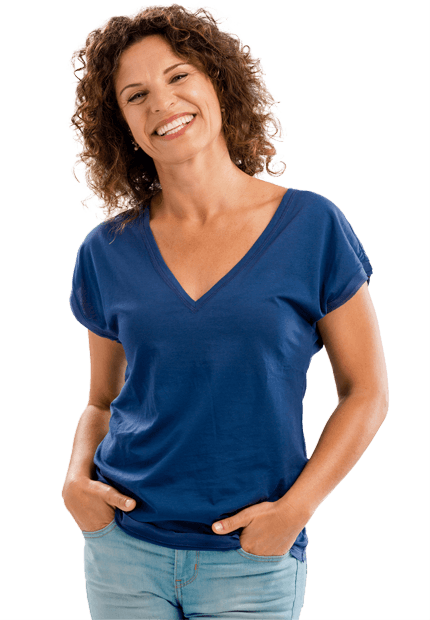 AFTER TREATMENT,
MANY CLIENTS EXPERIENCE:
IMPROVED MOOD

Improve your overall health
and regain your vitality for life.

results

Our program is designed to
get you results that last.

REDUCED MEDICATIONS

Medication and surgery don't
have to be the answer.

ACTIVE LIFESTYLE

Stop wasting time in pain and
get your active life back!